More info
You can configure your flybarless unit directly from OpenTX-based transmitter remotely without need of computer!
This solution is working from firmware 2.2.0 through PWM, PPM and S-BUS protocols.
You do not need to buy anything else, only S.PORT compatible receiver is needed.
Not needed with Spirit GT units.
Open for wide usage, without any limitations.
Configuration of the unit in real time in your transmitter.
Support in OpenTX 2.2 (will be released in the following days).
Can be used for Futaba SBUS2 telemetry transmission.
With FrSky receivers used for telemetry and integration.
For Heli and Aero firmware.
Cable lenght: 15cm 
Setup guide available in the Wiki page.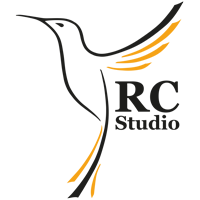 Big thanks to RCStudio for their support!